Who We Are
Founded in 2005 by Gerard Harrington, Gerard Harrington Design, Interior Architects, are an Interior Design Company based in Manhattan, New York. We work with the commercial, private and industrial client.
Gerard Harrington, principal of Gerard Harrington Design is a graduate in Interior Design from FIT State University of New York. Gerard Harrington Design as interior architects and designers, does not confine itself to any specific design style, thus offering the client complete freedom to express themselves. We believe strongly in the philosophy of form follows function.
---
Our Work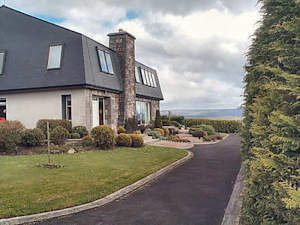 Our projects are very varied. We have worked on apartment interiors, from completely refitting, to a new kitchen or bathroom. We have worked on private house projects including landscaping, offices and commercial buildings.
We have references from all our clients and these can be provided on request. We can take care of the whole work process not matter what size the contract is. As always we will work to the highest standards so that you the client can be assured of a job well done, should you choose to work with us.
Service - We offer great service
Passion - It's in our work
Adapt - We adapt to changes
Work - We make a difference
Opera - My hobby
---
Testimonial
I have known and intermittently worked with Gerard since the Spring of 1999 when I began a position as Junior Architectural Interior Designer for a New York Design company.
Gerard was the lead designer for the said company at that time and was an exemplary mentor while I was part of his team. Gerard is a finely skilled designer that is not only professional, but is honest and sensitive to his clients' needs and goals.
Following my transition from Interior Design to Museum Exhibition Design I have maintained a strong working realationship and valued friendship with Gerard. We have continued to collaborate on several high-end projects throughout the city over the past twenty years. These projects have covered both small and grand scale challenges in a wide variety of design styles. All that I have worked on with Gerard has been beautifully executed. His expertise is so vast that I had the pleasure of designing and implementing the Museums first dedicated climate controlled storage facility with Gerard in 2006/2007. The process was smooth, on time, on budget and most importantly, met the critical and professional storage requirements for housing the Museum's Collection.
I do hope you have the pleasure of working with Gerard. You will find that he is attentive to his cleints, a resourceful, creative and detail oriented designer and project manager, and is a professional and reliable member of any team or project he joins.
Chris M Assistant Vice President - Exhibitions
Testimonial
I've known Gerard Harrington for well over ten years. I have seen the wonderful and clever removation he did in the Holland House building on Austin Street. I was in a position to need his services recently where we are combining two apartments into one.
At the time he provided creative and imaginative solutions regarding space planning and took care of all permits, expediting, asbestos reports etc. in a very professional expeditious and forever courteous manner. I highly recommend him. If you have any questions please feel free to contact the undersigned.
Stuart Neuman
---
Leadership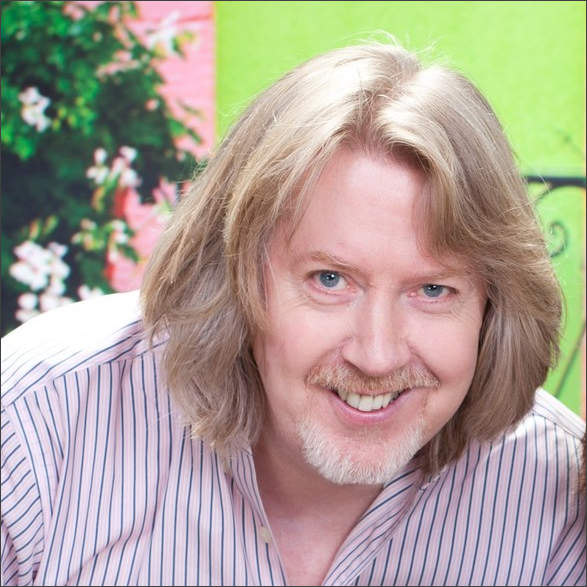 ---